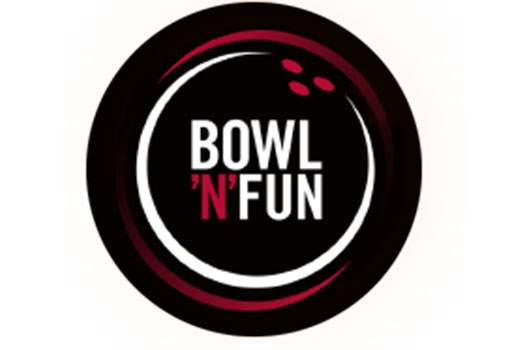 Bowl 'N' Fun, which is found over most of Denmark, has a number of locations that offer a wide range of different escape rooms. The places that offer escape rooms have made sure to create an authentic and secretive atmosphere where your group must solve the tasks in under an hour to regain your freedom. When you step into the scenery, you are gripped by the mysterious atmosphere.
Their Escape Room topics are Atlantis, Walking Death, Pirates Queen Anne's Revenge, Abandoned Reactor and Haunted Mansion.
The rooms can facilitate groups of 4-6 people. You have 60 minutes to crack the puzzles of the room.
Contact information
Fiskene 10, 9200 Aalborg SV
88774900