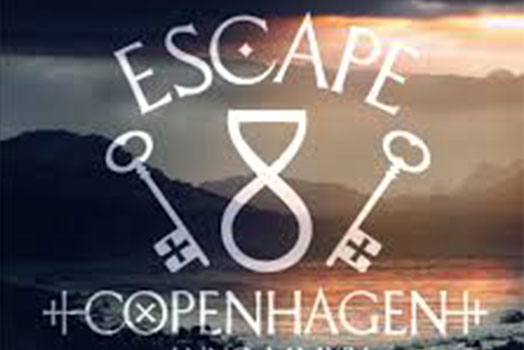 Whether you are into puzzle solving and detective work or excitement and adrenaline, Escape Copenhagen has something for you. At 2 different locations in Copenhagen, they have 6 different escape rooms, each of which has its own style.
In addition to the more classic escape rooms, they also have Virtual Reality games where 2-4 can play together to solve different tasks.
One thing is for sure, you get 60 minutes to put your teamwork and skills to the test.
Choose from: The Rogue General, The Terrorist Cell v. 2.0, The Psycohotic Janitor, Vikings, Dr.
Evil's Plan and Enter The Mind