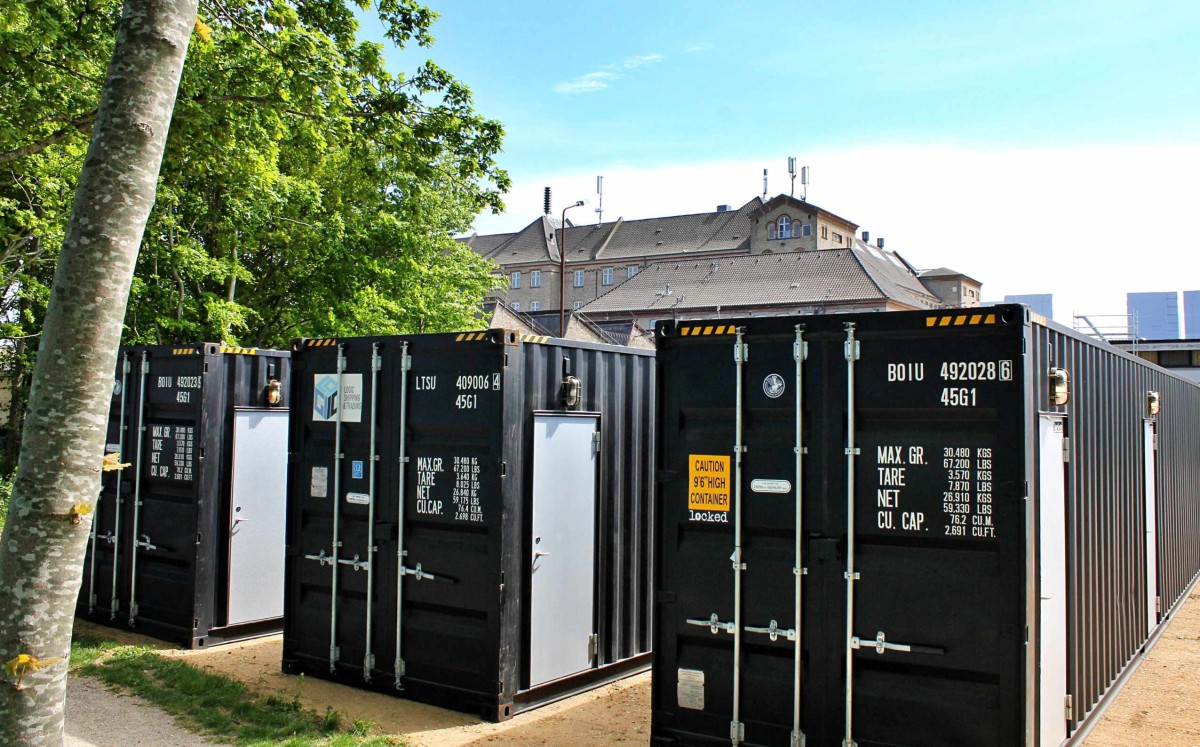 Locked Hjørring goes for the thrill.
All their escape rooms are designed to have some kind of thrill of excitement about them, whether you are a saboteur, captured or messing around in Chernobyl you will be in a situation where your life is in danger.
It's all just for entertainment, of course, but Locked Herning strives to create an authentic experience where your fears are unleashed.
Their escape room is also noticeable by everyone using 3 rooms, so what you get is probably more escape rooms.
Contact information
Frederikshavnsvej 80B, 9800 Hjørring
71995365