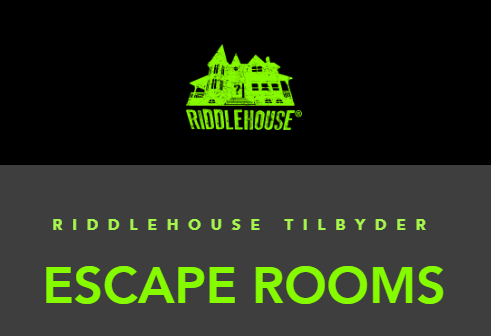 Riddlehouse Copenhagen has excitement at its core. From horror to murder mysteries, they have created escape rooms with an atmosphere that something is at stake.
"We have rooms with fascinating scenarios that transport you to another place with beautiful decorations, where the focus is on the details – because the details make the difference!"
Catch Pablo Escobar or escape purgatory. Whatever you choose, you must work together and efficiently, because you only have 1 hour to show what you are capable of.
They offer the rooms Seven, Pablo Escobar, The Ring and The Last Passenger.
Contact information