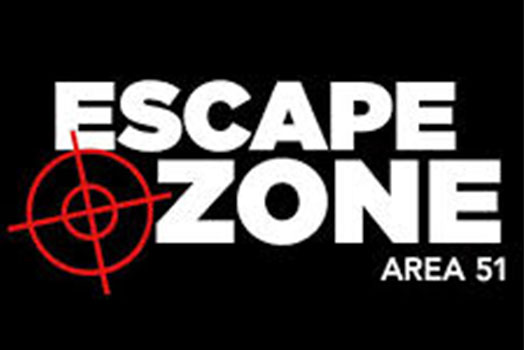 "At a secret location in Esbjerg, is Escape Zone, which offers several different Escape room experiences in West Jutland.
The mission starts as soon as the door closes behind you and the race against time begins.
You now have 60 minutes to solve the many exciting puzzles and tasks, and see if you end up defeating time and our escape room.
In Esbjerg we have 3 unique escape rooms, built according to 3 different themes.
There is definitely something for everyone – regardless of whether you are into horror, action or have an inner investigator hidden in you.
Perfect for bachelor parties, team building, family fun or just the friends who have to compete together for the honor.
Try a challenging group experience and see if you can escape before time runs out.
We look forward to seeing you in the Escape Zone – AREA 51."
Choose between: Prison Break, Kidnapped 2.0 and Mission Impossible
Contact information
Darumvej 41, 6700 Esbjerg
71747280